During a Facebook livestream on Zero To VJ someone asked a question about setting up Traktor with Resolume.
…I was trying to get some video to auto-sync with Traktor through Ableton. I'd MIDI clock out of Traktor into ableton, and have a clip with 1/4 notes that would then BPM into arena. But, now, it seems a lot easier…. So, really, I'd love to be able to have traktor's BPM / audio / any other variables control stuff in arena.
Today I'm going to show you how to easily sync Traktor with Resolume 6 using Ableton Link.
Video: Syncing Traktor and Resolume 6
[youtube https://www.youtube.com/watch?v=PBzrQ195x10&w=640&h=360]
Requirements
To use Ableton Link with Traktor and Resolume you'll need to make sure you have the latest version of Traktor Pro 2 (2.11) and Resolume 6 Beta. Any version before Traktor 2.11 doesn't have Ableton Link. You can find download links for each below:
As discussed in a previous article, Ableton Link is a open source tool that makes it really easy to sync audio/video applications. It's far superior to syncing with midi clock. You can read more about the technology here: Using Ableton Link to Sync Resolume 6 with DJs
Syncing Resolume Visuals With Traktor
First let's answer the question, why would you want to sync Traktor and Resolume?
If you don't have a VJ this can be a great way to run visuals on your own without too much effort. You can get your visuals in sync and know that they'll always follow the music. Of course having a dedicated VJ would always the best option, unfortunately there may not be a VJ in your area.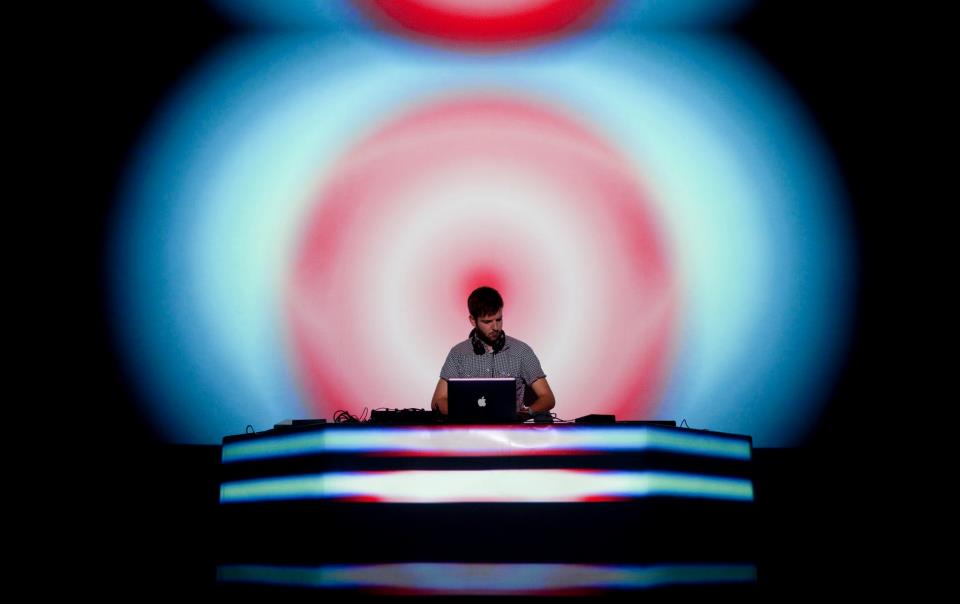 Adding visuals to your set is a great way to set yourself apart from other DJs in your area. As a DJ, unless you're producing your own tracks or have insane technical skills, it can be hard to stand out based on your music library alone. Visuals give you the advatange of being able to add a unique element to your set, and you can also add your own branding/logo so people know who's playing.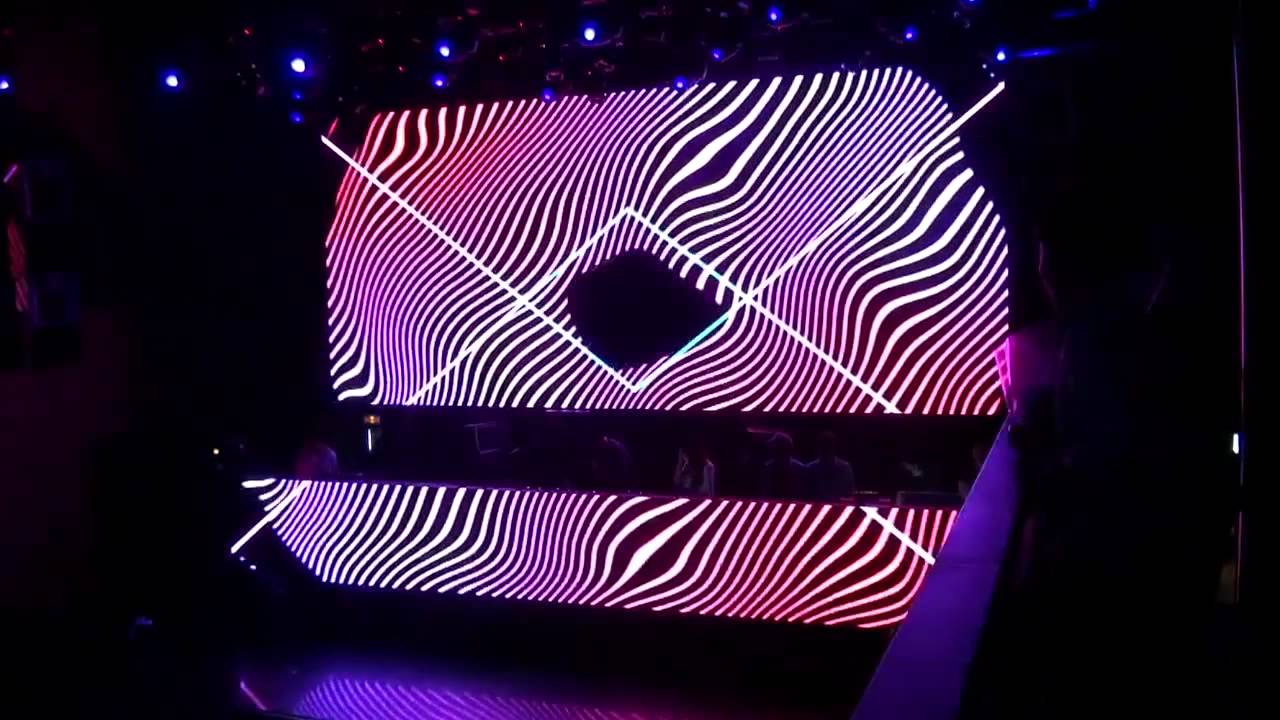 FInally syncing the audio/video also adds a lot more impact to the performance compared to just playing visuals that aren't connected to the music in anyway. Even if the visuals you're using weren't designed with music in mind, you can use video effects that are synced to the BPM/tempo to make the effects "dance to the beat".
If you need visuals check out this article: Content!? 3 Places to Find Incredible VJ Loops (For Free!)
How To Sync Traktor and Resolume 6
1. Start Traktor and turn on Link

When running Traktor with Ableton Link, Traktor will default to using the Master Tempo. This means that it's not possible to set the track decks as the "Master". All the track decks will need to sync to the Master Tempo.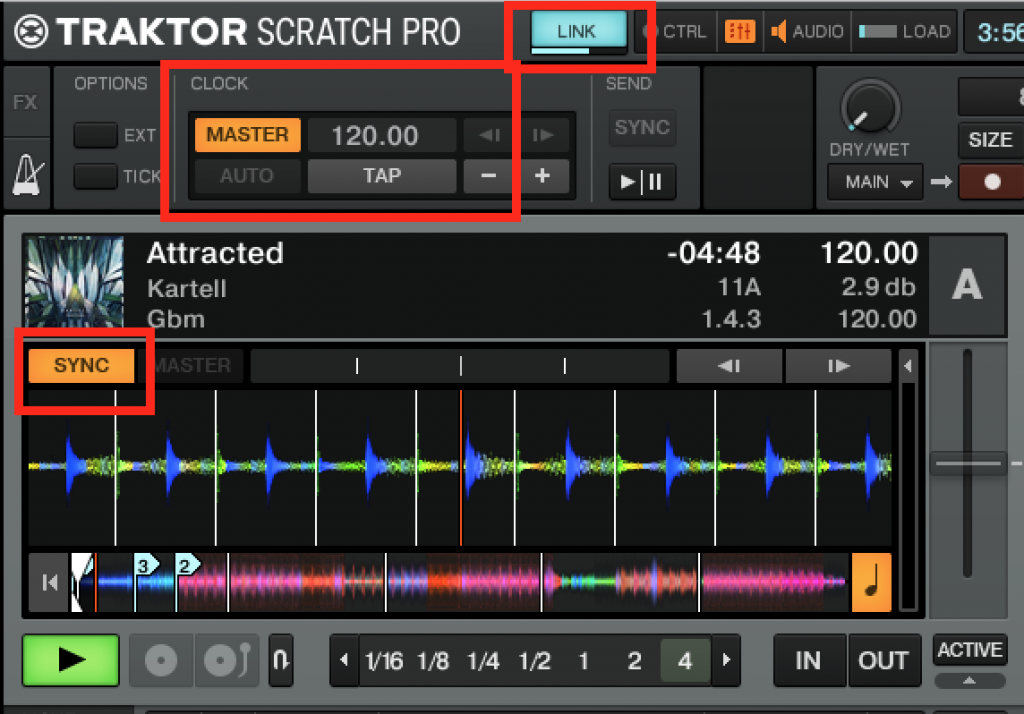 If your track falls out of time you'll just need to resync it to the Master Tempo. This means that you'll need to adjust the Master Tempo in Traktor vs. adjusting it from the track deck
As long as your track decks have sync turned on they'll follow along.
2. Start Resolume And Turn on Link
Once Link is turned on in both apps you'll see the apps update with the number of "Linked" connections. Adjusting the tempo in either app will adjust it in the other.
NOTE: Be sure not to touch the "TAP" tempo button in Resolume. If both apps are linked it will make the tempo jump and mess with the audio. Once synced it's best to leave tempo changes to the DJ.

3. Animate Effects using "BPM Sync"
Now you can animate parameters using "BPM Sync" and they'll stay perfectly in time with the music. Go to any parameter and choose "BPM Sync" from the animation menu.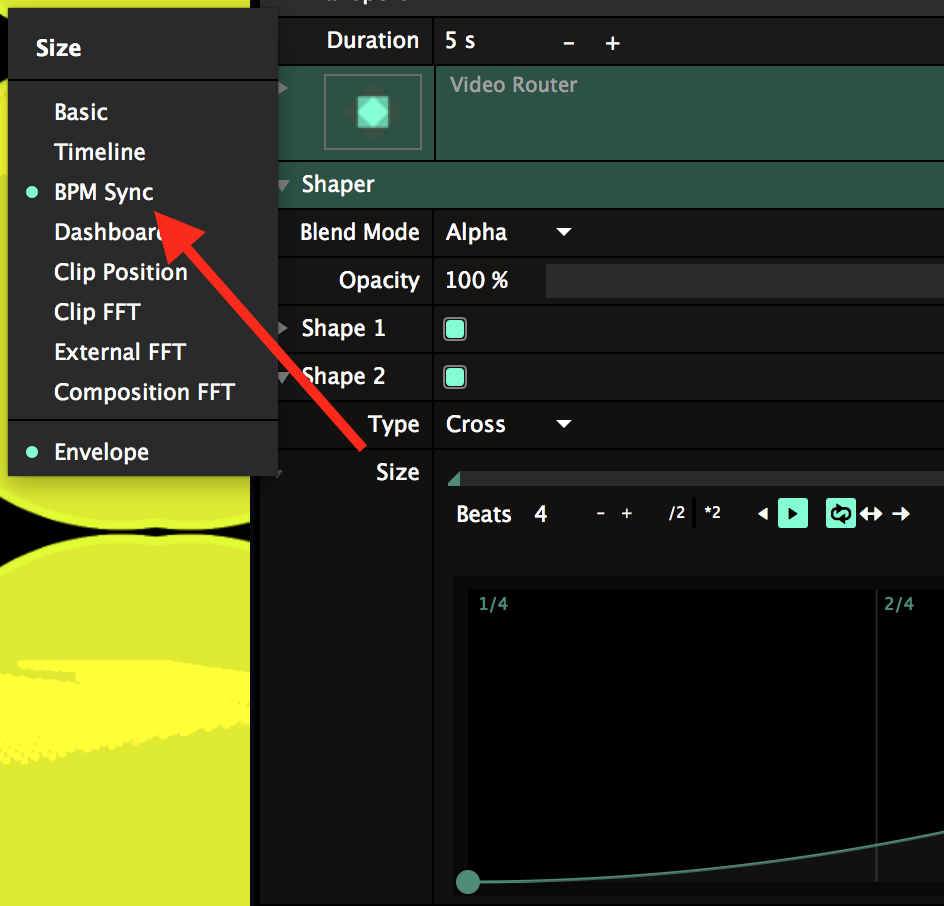 When syncing to a DJ it's best to set the beats to either 1, 4, 8, 16, or 32 since those are common loop/musical phrase lengths that DJs/producers use.
Start Building Your Visual Set
With the additional of Ableton Link in Resolume 6 it's easier than ever to sync visuals to a DJs performance. If you're a DJ that's looking for a way to make your sets unique I'd highly recommend learning how to create your own visuals. It's entirely possible to get started using Resolume alone. Get started with this tutorial: Beginners: Create Your First Generative Visual In Resolume.
What else would you like to learn about Resolume? Share in the comments below!