This is a reader question from reddit:
Hey I've been messing with Resolume for about a year and I'm starting to do some shows and some mapping around town. I'm very curious where most of you get your content from, whether it's paid/free original art. I am also learning C4D so I can start to produce my own motion graphics.
This is one of the biggest challenges for new VJs. Unlike music which is readily available, VJ loops are a little harder to find (especially for free).
Here are some of the best places to find some free VJ loops to help you build your collection. The good news is the loops are all HD =). You can click the names to go directly to the free VJ loops.
Beeple is probably one of the first names that you'll come across looking for VJ loops. He started sharing new visuals and projects daily and he's been doing it for 9+ years. It doesn't get much better than Beeple for free VJ loops, he's a master at Cinema4D. Check out his site for 720p and 1080p loops.
Switzon is another VJ that has been sharing daily visuals and his work just keeps getting better. If you're looking for really trippy tunnels and cool colors check him out on Facebook or maybe you'll see his visuals live at a Steve Aoki show. His visuals are made primarily with After Effects and Cinema4D.
For loops that will work with any genre, RPTV.co has some amazing free packs available. There's minimal style packs using simple shapes and lines and colourful fractal packs as well. Unlike Beeple and Switzon S. Wigfall III, RPTV makes visuals using After Effects. There are 7 free packs that can all be downloaded from Dropbox in a nice zip file. Check out an interview with RPTV co-founder, Ican Agoesdjam
---
Stay Up to Date With The Latest From Zero To VJ
Subscribe with your best email address (no spam ever!)
Summary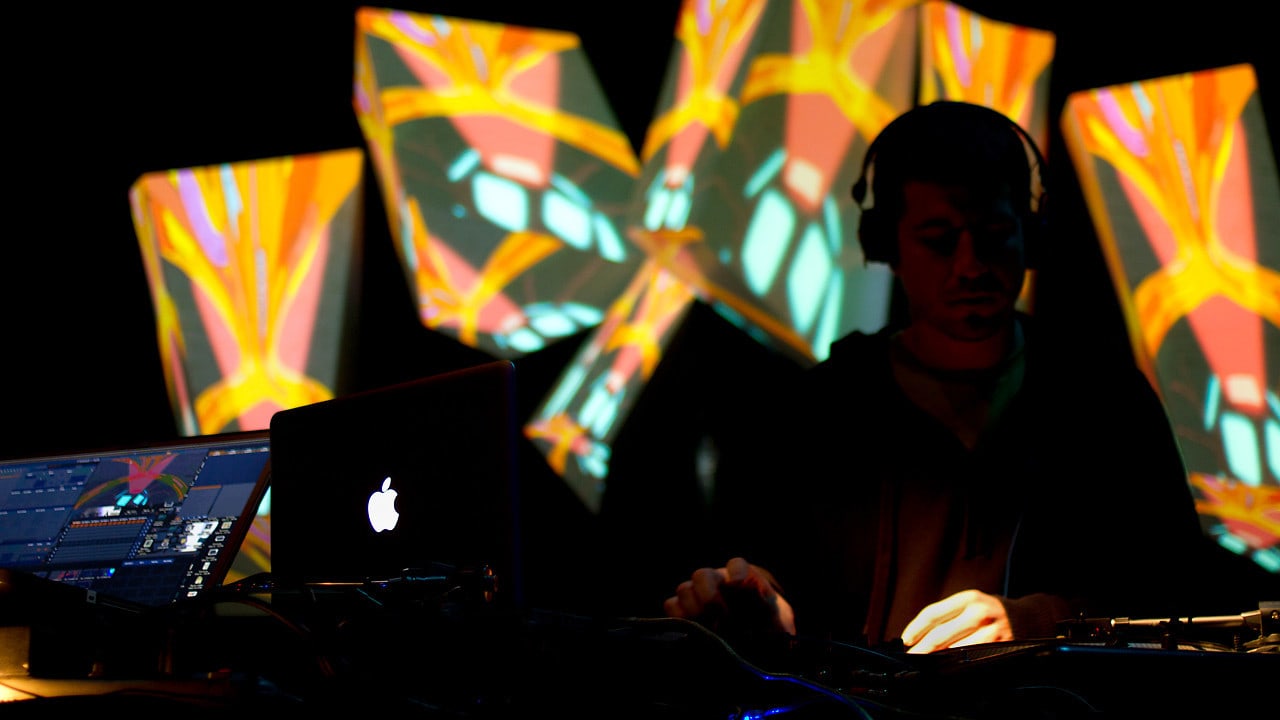 Article Name
Content!? 3 Places to Find Incredible VJ Loops (For Free!)
Description
The best places to find free VJ loops to help you build your collection
Author
Publisher Name
Publisher Logo