There are a lot of threads from new VJs asking about the best way to get started VJing. While some of the advice may be useful, it can quickly become an overwhelming avalanche of information. What's Projection Mapping?? Midi vs. OSC?? Is there a standard when it comes to VJing??
Instead of giving you more things to learn, I'm going to tell you 5 distractions to ignore if you want to start VJing.
What's Essential To Start VJing? Understanding Your Goal
It's important to define your goal and what you want to do. For the purpose of this article we're going to assume that you want to start VJing and your goal is simple: you want to have cool visuals playing on a screen. 
With that goal in mind, Here are 5 distractions keeping you from starting.
1. Finding "The Best VJ Software"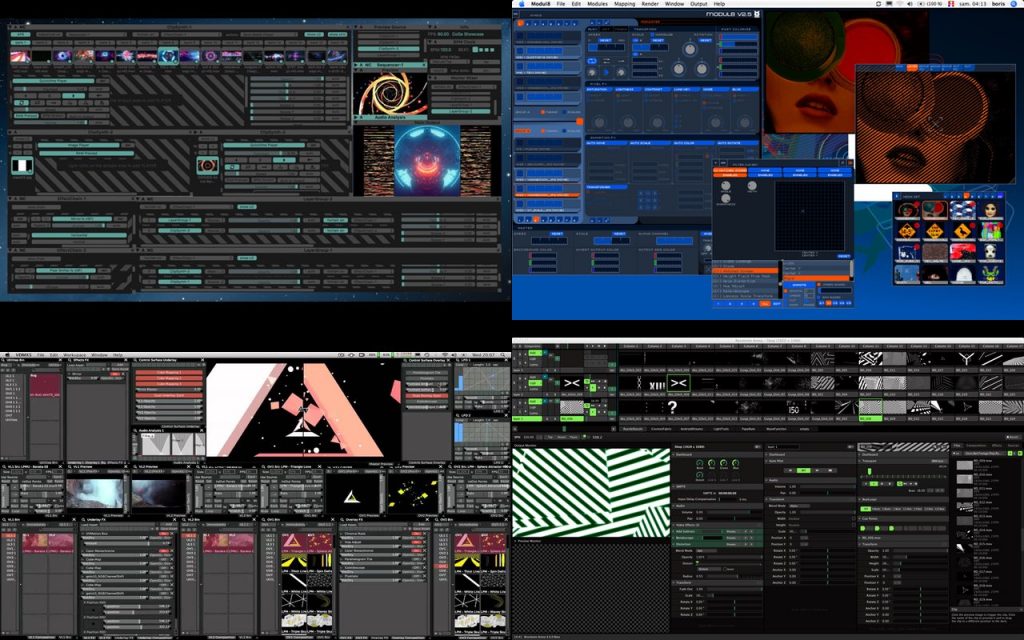 "The best" is always subjective. Everyone will have their own opinion. Doesn't mean that you shouldn't consider the advice but if you spend enough time researching you can find an argument for any VJ software being the best. Which just puts you in a vicious cycle of research that never ends.
Ultimately you need to decide what is the best for yourself and the only way you can determine that is to download some VJ software and start playing around with it.
With that in mind, what you should look for is VJ software that offers a free trial. Luckily most VJ companies offer a full featured demo that's usually limited by a watermark and the inability to save your work.
Check out the links below to download a free demo:
VDMX (Mac)
Resolume (Mac/PC)
CoGe (Mac)
Remember, there is no such thing as the perfect VJ software. They all have pro's and con's. Choose the one that works best for you and focus on learning that one.
2. Creating Your Own VJ Clips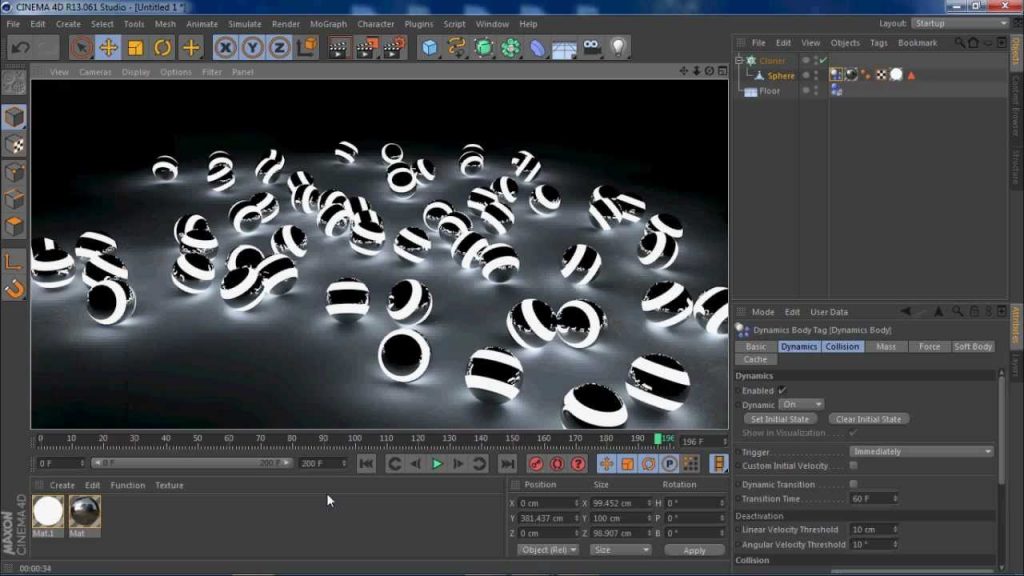 Creating your own clips is a good skill to have but not necessary to start VJing.
There's a steep learning curve and it can be a big investment in software designed for making visuals. This is in addition to the cost of your VJ software for actually performing with those visuals.
Remember your goal: getting visuals on a screen, whether it's yours or someone else's.
Resolume includes a great collection of visuals in their demo and of course there is a lot of free VJ loops out there that you can use when you're starting out.
Don't worry about creating your own VJ loops until you've gotten comfortable with your VJ software and with triggering/manipulating other clips.
When you're ready to start creating VJ clips, check out this tutorial on using only Resolume to create VJ loops.
3. Midi Controllers
"I have messed around a little in VDMX and Resolume… but feel it is necessary to buy a controller to truly get a real feel for it (Is that true?)"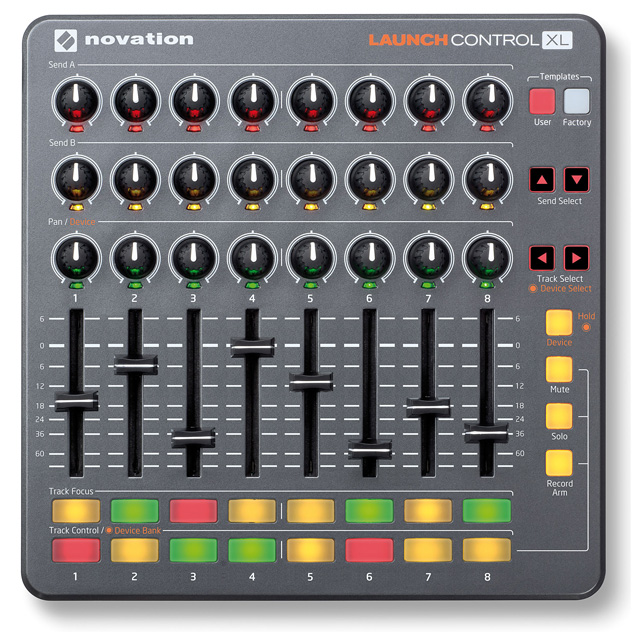 Most VJing is now done with software and not dedicated VJing hardware like the retired Pioneer DVJ. Since most of the action is happening on your screen, take this time to learn the software, layout, and the controls before adding a midi controller to your setup.
Starting with your mouse and keyboard will help you learn where things are in the software and overtime you'll also build a sense of the things that you're using the most. For triggering VJ clips most software have great keyboard shortcuts that are enough to get you started.
When it's time to buy a midi controller you'll know what will work best and what you want to map it to.
4. Trying To Learn Too Many Things
"Being a VJ is learning how to master a lot of digital arts all at once."
This is similar to looking for the "best VJ software" but even worse. Because now you're looking for the best image editing software, the best 3D software, the best motion graphics software, and trying to learn how to use them all at the same time.
Trying to learn too many things at once is the fastest way to become overwhelmed or to give up before you've even started. It feels too big. It also never gives you an opportunity to build your confidence in any one software.
There's a lot to learn regardless of what VJ software you're using. Get comfortable with your VJ software before you look at learning another software like After Effects. There's time, you don't need to try mastering everything all at once.
5. Complex Projection Mapping
Projection mapping, also known as video mapping and spatial augmented reality, is a projection technology used to turn objects, often irregularly shaped, into a display surface for video projection – Wikipedia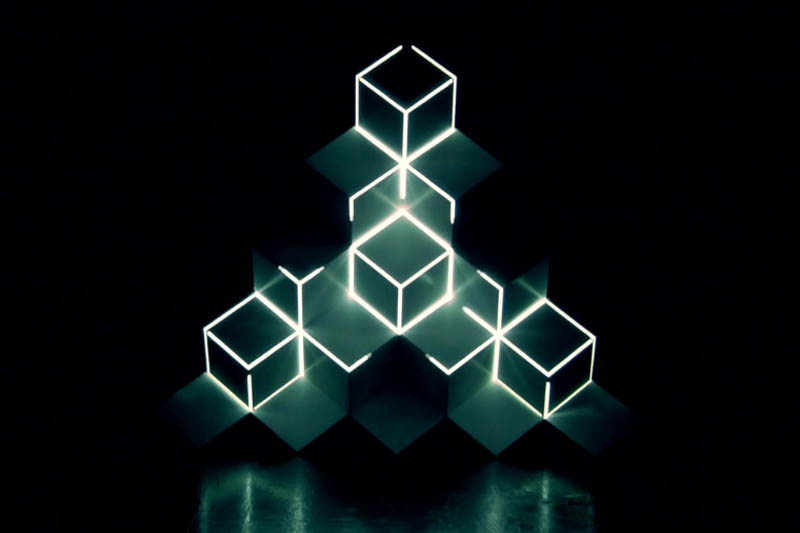 If you're inspired to start VJing, it's probably as a result of seeing amazing visuals at a festival on a massive LED wall. Or on a crazy stage where the visuals seem to make the stage come to life.
There's no doubt that projection mapping lets VJs create some unique shows, but it's a pretty advanced skill that requires additional software and content that is designed around your display surface. When you're first starting out you have limited resources, so keep it simple and start by just projecting on your wall. The fact that you're playing visuals is already cool enough =).
Keep It Simple Stupid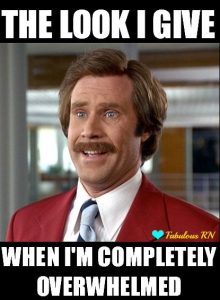 We have a tendency to overcomplicate things and this can often keep us from starting things at all. The best advice I can offer is to always ask yourself, what small action can I take today to start? Maybe you just start by downloading and installing a couple different demos of VJ software. Or you figure out how to connect your laptop to your projector or a second monitor to display your visuals. Just start with small wins.
---
Stay Up to Date With The Latest From Zero To VJ
Subscribe with your best email address (no spam ever!)